Pemmican Beef Jerky Rebrand
Once an iconic American brand, Pemmican Beef Jerky had lost its place in the market. Category leaders focused on younger, edgier demographics and Pemmican followed suit—even reformulating their product—inadvertently alienating their loyal base. The rebrand was a chance for Pemmican to reconnect with tradition, with their long-time customers, and re-establish themselves as the brand for the outdoorsmen, the hunters, the fishermen.
Our rebranding included market research, new key-art, packaging and a brand book to help align internal stakeholders and sales reps. The campaign aligned Pemmican with different great-outdoor occasions, and teamed up with corresponding partner brands. The new Pemmican website featured a rewards program where frequent purchasers could earn outdoor gear and free jerky for a year.
Original branding (left) vs. finished rebrand (right)
Full Jerky and Brisket Flavor Lineup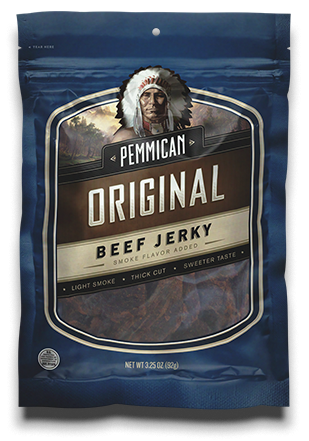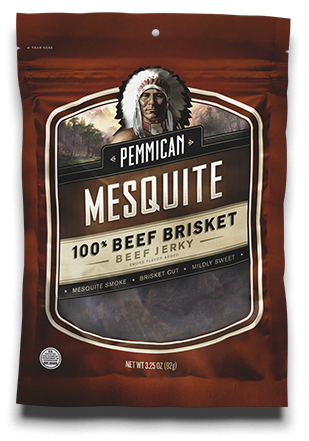 Client // Pemmican Beef Jerky
Creative Direction // Tim Washburn
Design // Wynn Burton
07.11 // Featured on The Dieline
03.12 // Phoenix Gold Addy, Sales Materials
04.12 // District Gold Addy, Sales Materials
Read about the process here